Artificial intelligence (AI) has made remarkable progress since its inception, and its impact on various industries is undeniable. One field that has experienced a significant transformation due to AI is architecture and design. With AI's ability to generate realistic images of architects' and designers' concepts, it is now possible to create innovative designs and structures that were once considered impossible. From simulating environmental and structural factors to producing intricate geometric shapes, AI is revolutionising architectural design and opening up new avenues of possibilities.
This article will introduce you to seven leading AI artists who are playing a significant role in shaping the future of architecture and interior design.
1. Shail Patel
One of the AI artists at the forefront of architecture is Shail Patel. As an architect, Patel has been utilising a San Francisco-based independent research lab's artificial intelligence programme called Midjourney. The programme is geared towards producing imaginative and innovative designs with a playful and dreamy essence, resulting in concept art that looks incredibly lifelike and almost dreamlike.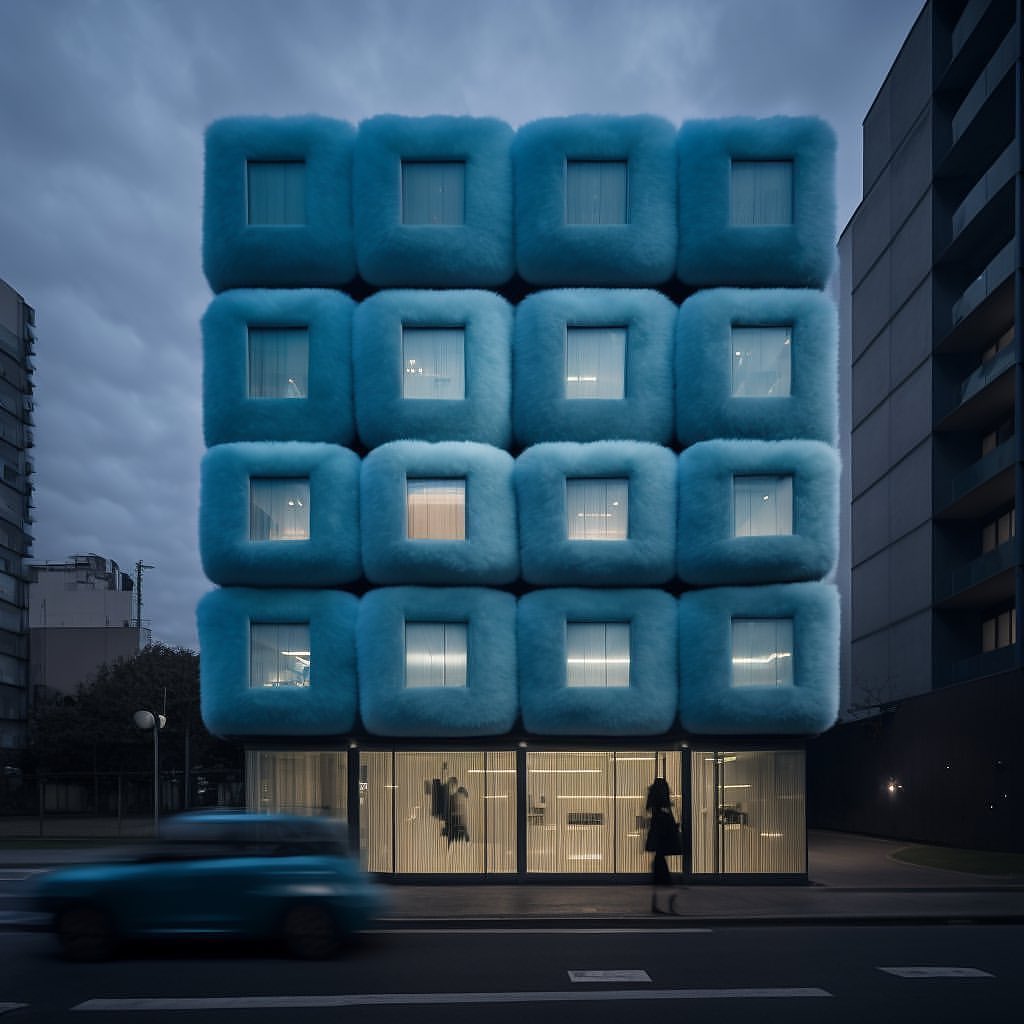 Lately, this designer has ventured into creating futuristic interpretations of renowned brand stores, producing awe-inspiring architectural concepts for Apple, Lacoste, and Versace.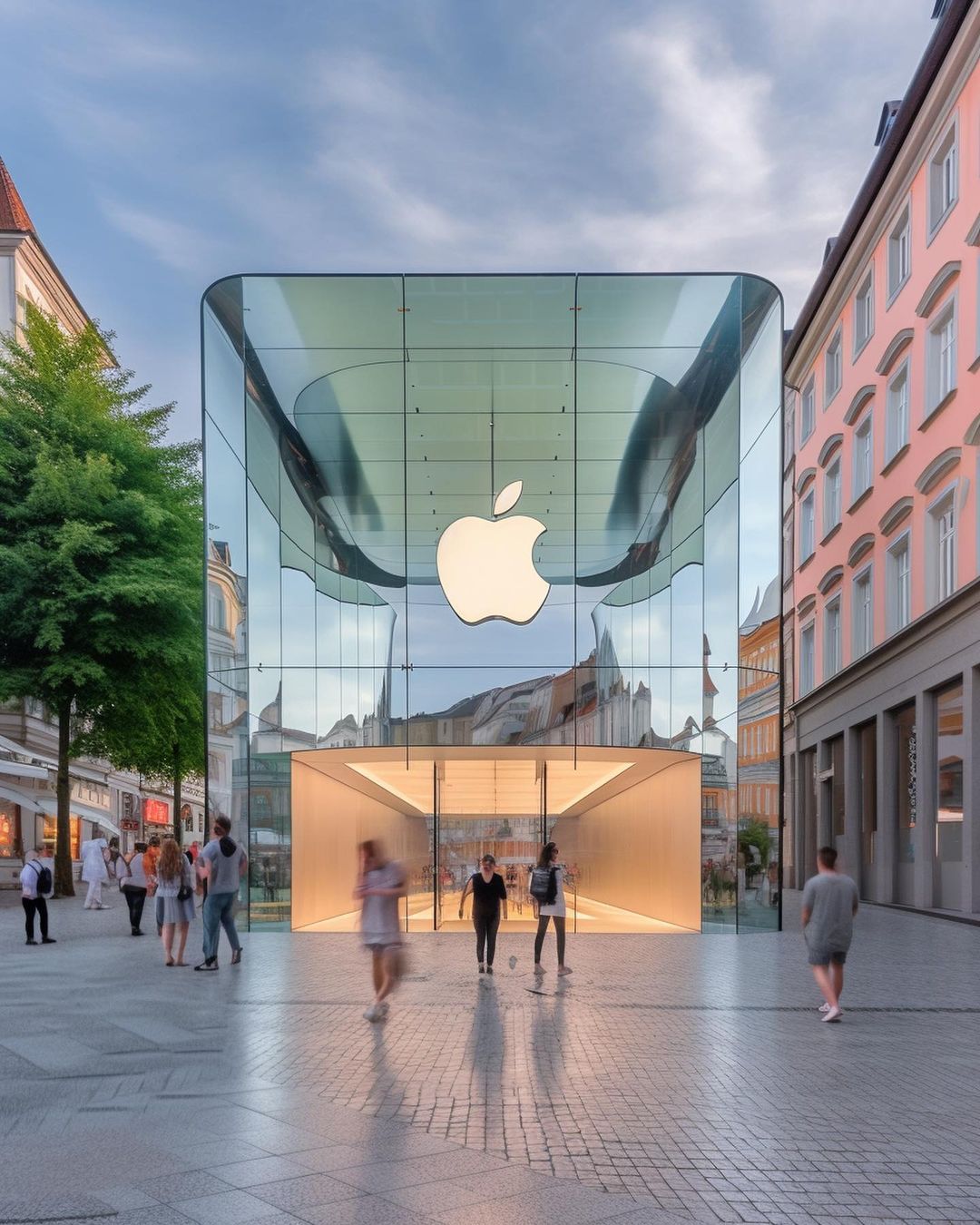 2. Hassan Ragab
Hassan Ragab, an Egyptian designer, architect, and conceptual artist, delves into the realm of fantasy architecture using AI, which he sees as a means to break free from the constraints of physicality, functionality, and modules. Hassan's artistic approach involves blending futuristic elements with classic, historical, and cultural styles. The result is a stunning array of building and interior design concepts that position him as one of the premier AI artists exploring the possibilities of architecture and interior design.
3. Tim Fu
Tim Fu, a designer at Zaha Hadid Architects in London, UK, is another AI artist who uses artificial intelligence to generate ideas for futuristic designs that could potentially be brought to life. Unlike some of his peers who focus solely on fantasy concepts, Tim aims to push boundaries while remaining grounded in the realm of practicality.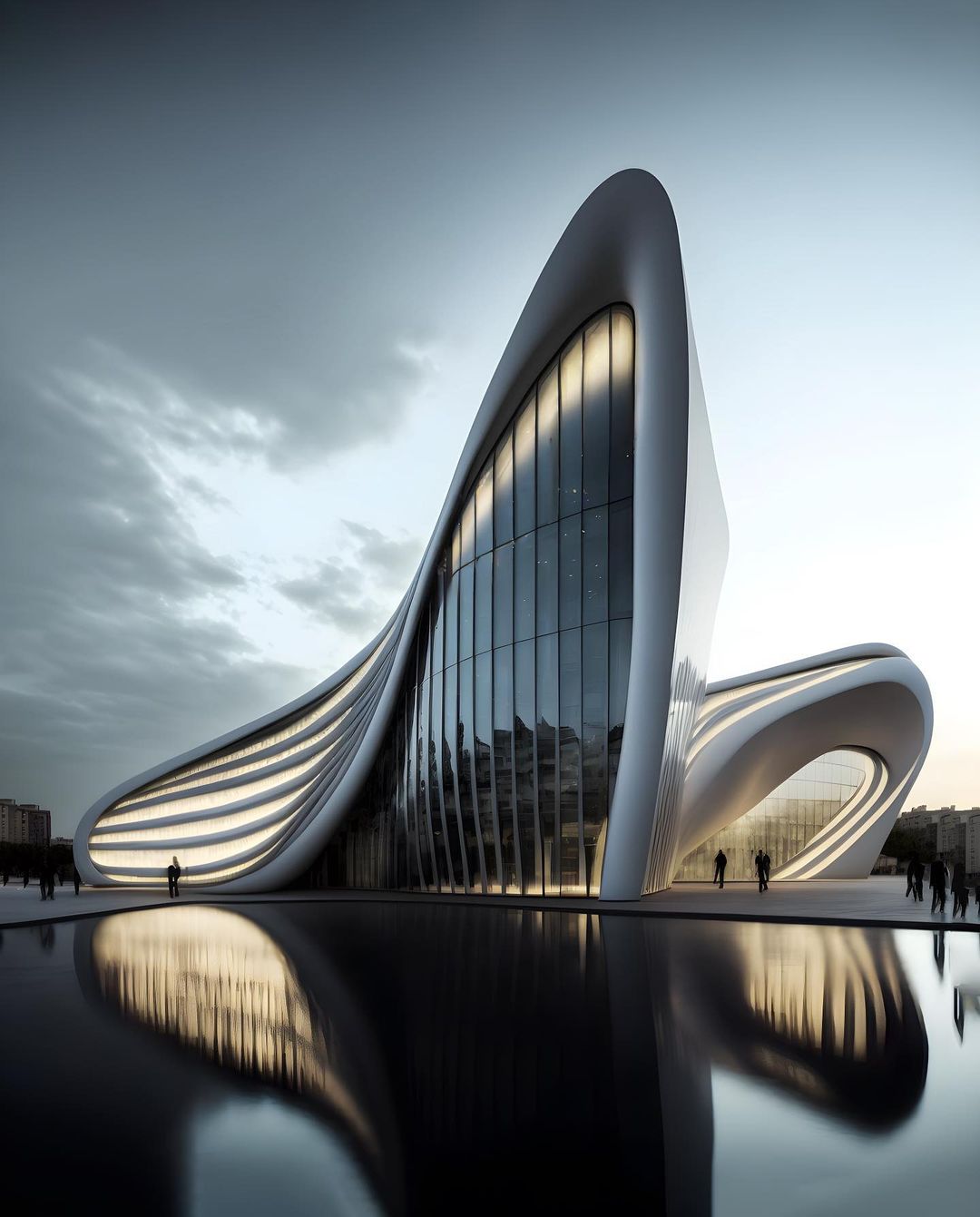 This artist's outstanding AI-driven creations have captured global attention, leading to his exploration of ways to integrate AI into architectural practice. In addition to his artistic pursuits, he has also given back to the community by leading a Midjourney Architecture workshop. Currently, he is working on an upcoming fashion design project in collaboration with David Ben David, the creator of the spray ground brand, which utilises artificial intelligence.
4. Manas Bhatia
Manas Bhatia from Ant Studio, India, explores the intersection of sustainability, nature, and architecture (particularly skyscrapers) using AI. This exploration raises the intriguing question of whether these futuristic structures, which are both practical and aesthetically pleasing, could become a reality in the future, as posed by the AI designer.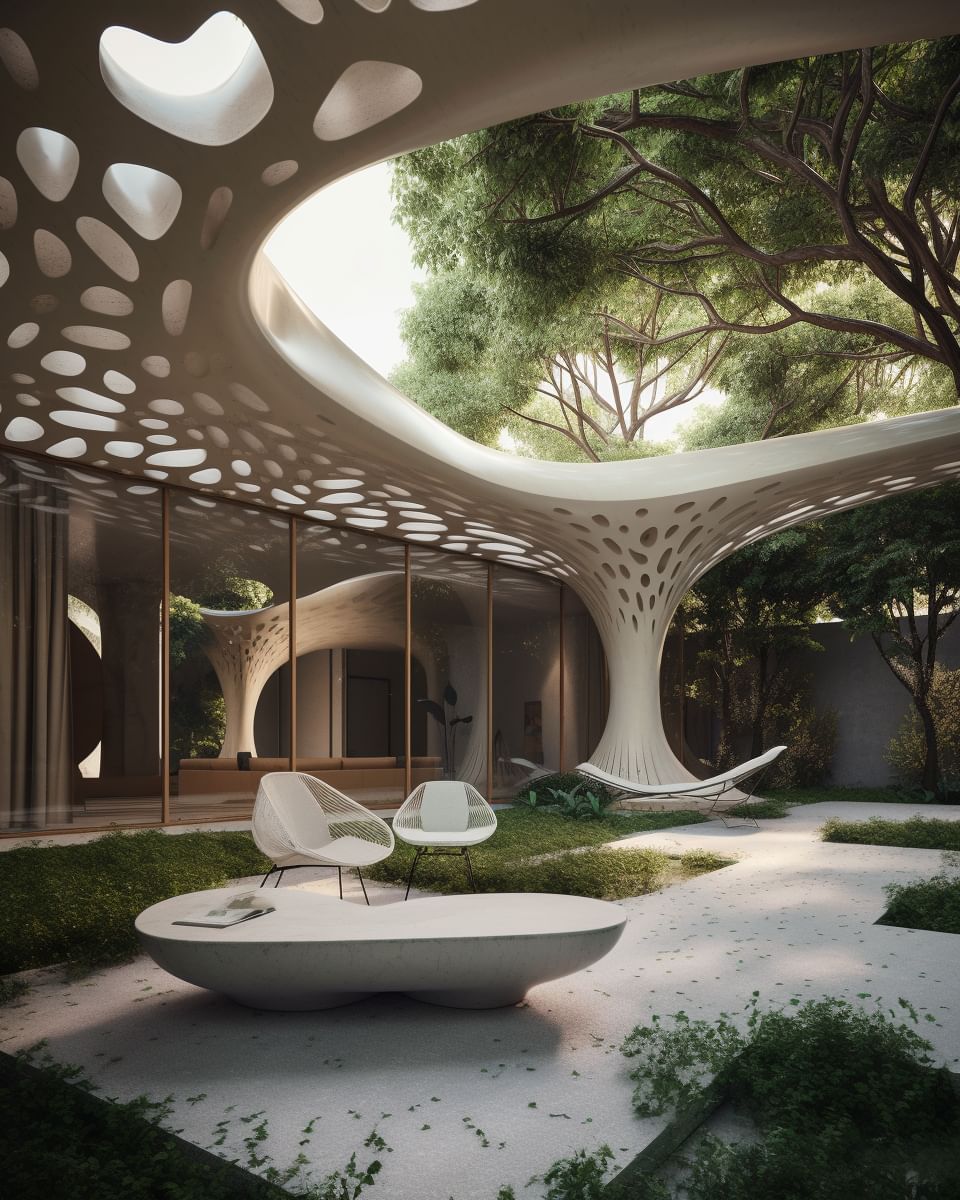 5. Carlos Bañón
Carlos Bañón, an Architect and the director of AIRLAB Singapore (Architecture Intelligence Research Lab) reimagines the concepts of lightness and ethereality in architecture with AI. "Midjourney has stimulated and amplified them (the concepts) and impacted how he will approach his future building designs," he states.
6. William Garner
William Garner, an mArch student at Loughborough University, is actively pushing the boundaries of conventional design methods through his exploration of the creative potential of artificial intelligence (AI). His unique artistic style combines elements of futurism, nature, and culture, resulting in a fascinating aesthetic that appears to blur the line between fantasy and reality.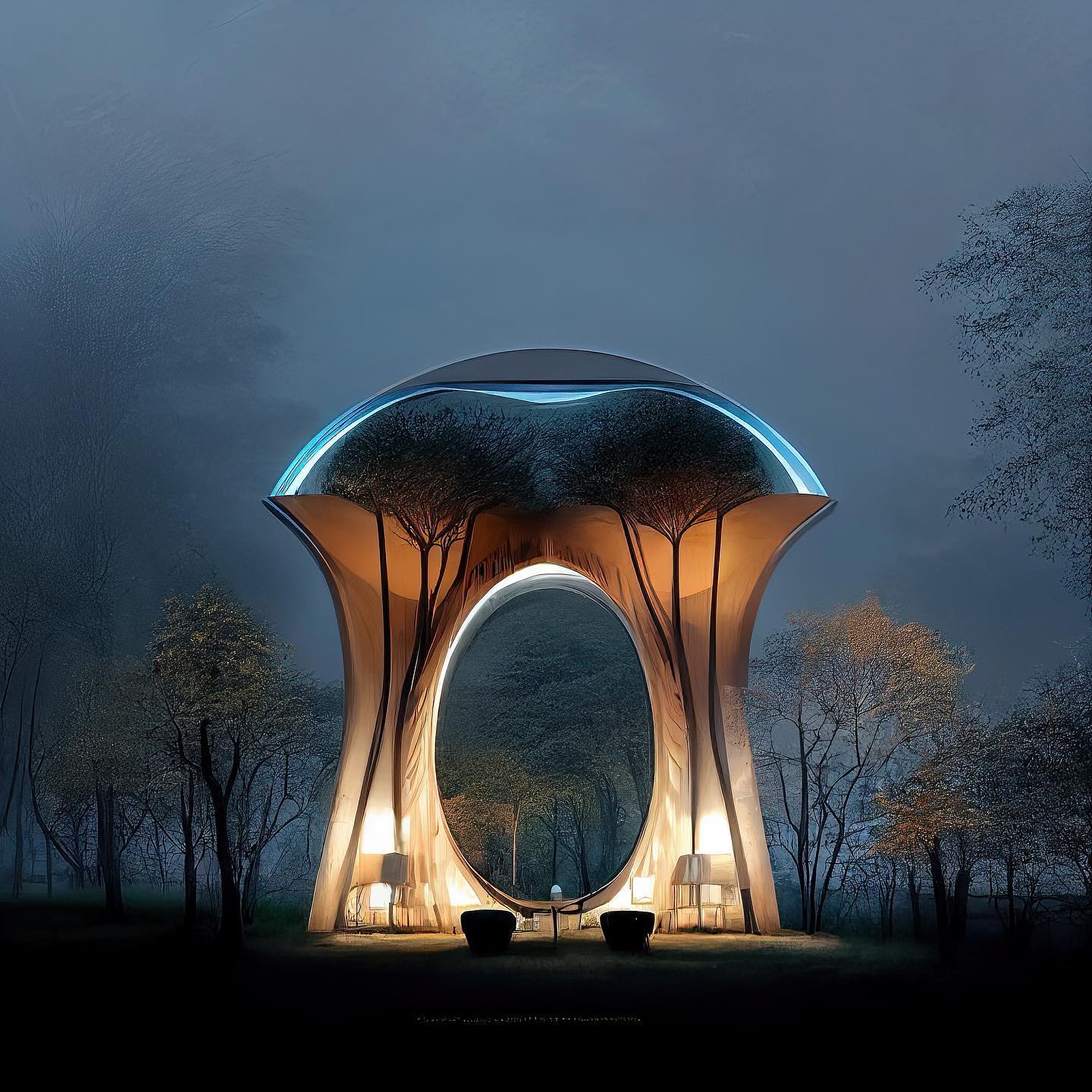 7. HOMMÉS Studio
HOMMÉS Studio has been actively exploring the potential of AI and AI-generated projects for some time. By combining human expertise with cutting-edge technology, the studio is breaking new ground in the realm of interior design, paving the way for a new kind of lifestyle.
This year at Milan Design Week, HOMMÉS Studio showcased their latest creation, NEOCOSMOS, which drew inspiration from AI.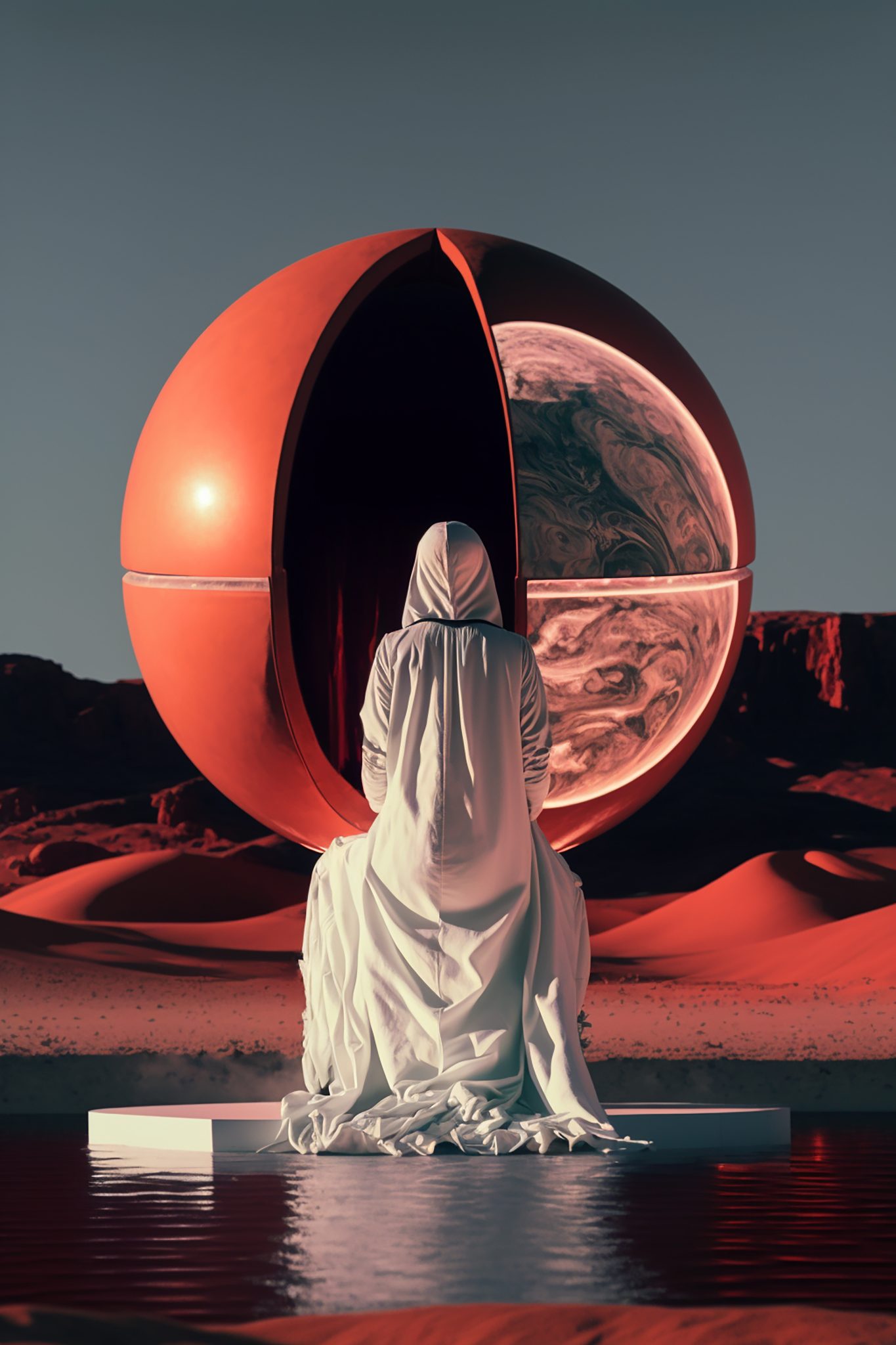 The Future of Architecture and Design
By utilising AI algorithms, these seven AI artists are expanding the limits of architectural design and generating innovative structures and designs. Their work exemplifies the potential of AI to revolutionize the way we plan and build structures, indicating a future where intelligent machines are as instrumental in shaping architecture as human ingenuity.
---
Article adapted from "7 Top AI Artists Shaping The Future of Architecture and Design".